Since we have witnessed a pandemic that has changed the whole world, everyone in every segment is adapting to a "new normal". The pandemic has introduced many innovations in our lives, including new trends in tourism.
All we need in this unpredictable time is rest, peace and escape from everyday life and hectic lifestyle with safety in the first place.
If you are looking for a different experience that will fulfill all your wishes, you have to rent a villa for your next holiday. Booking the villa guarantees you complete privacy, which is more than necessary under the current conditions. Also, villas offer additional content for numerous activities so that your vacation time can be fulfilled.
If you are a family with children, you will enjoy spending time outdoors in the complete safety of your children. Also, those who are traveling with friends have a choice to spend time with friends while grilling and enjoying in private pool.
Tourist agency Aditus Mare has the best offer of villas from which we can single out Villa Afrodita in Vodice with 3 rooms, Villa Marijana with pool and garden and Holiday Home Buzov just 100m from the beach. These villas are equipped with additional facilities such as private pool and parking, WiFi, barbecue and many others.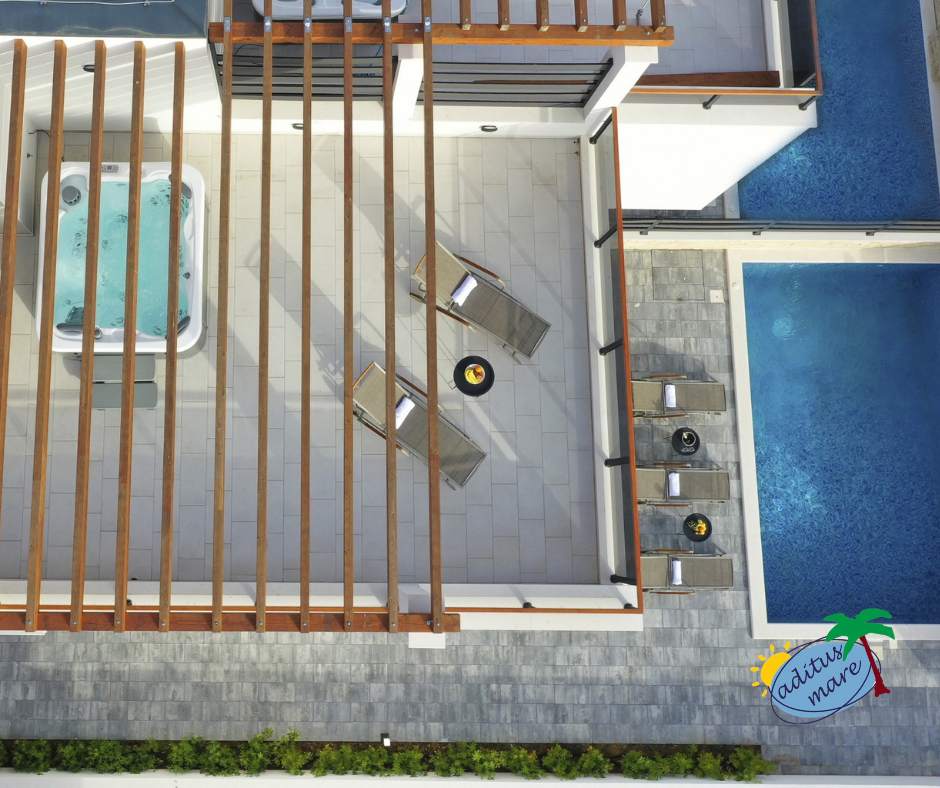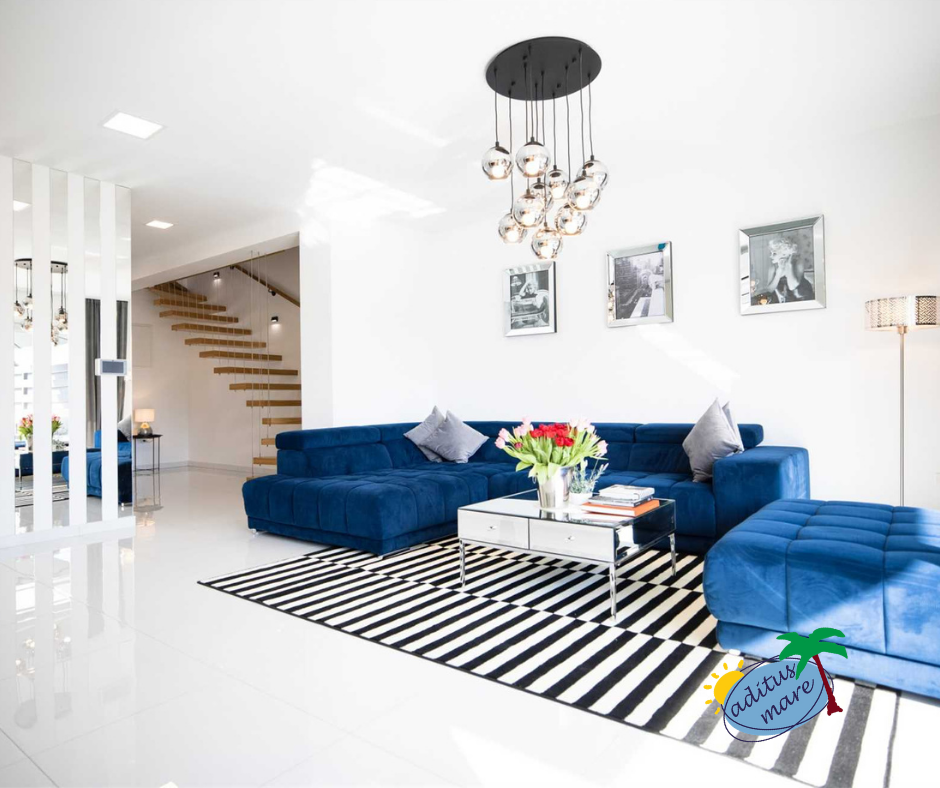 If your ideal holiday consists of untouched nature, privacy and enjoyment by the pool with loved ones, Rustic Holiday House in the small village of Kruševo near Primošten offers everything you seek for. Enjoy synergy with nature in private garden and outdoor pool, and if you want to jump into the sea, the nearby beach is only 8 km away.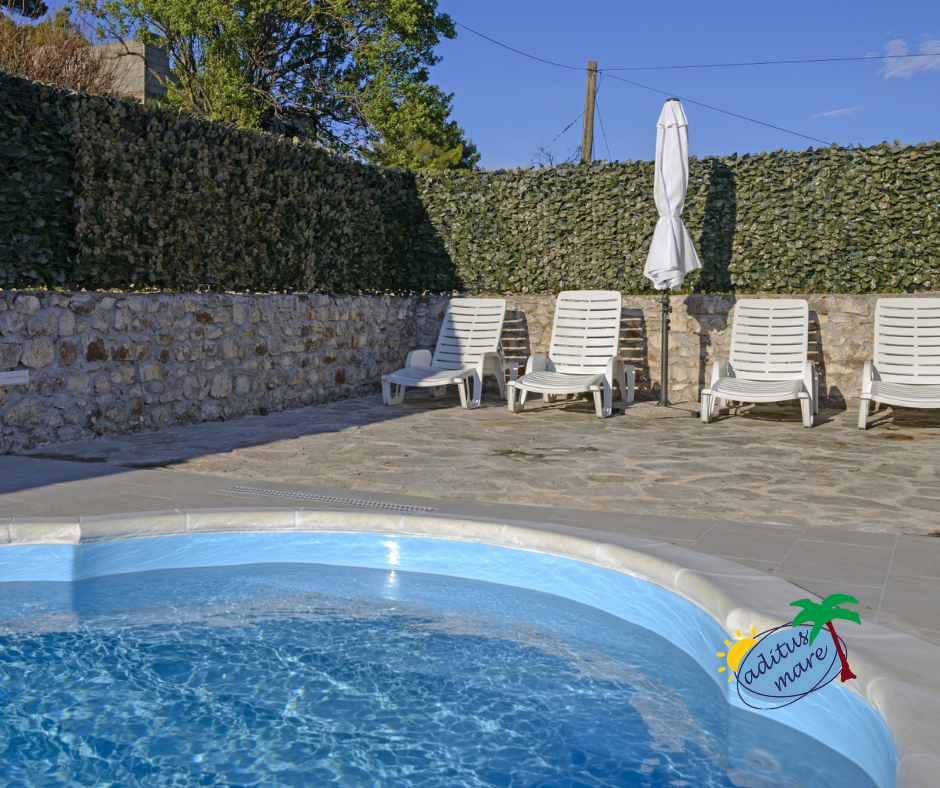 We hope this article has increased your desire for an increasingly sought-after type of tourist accommodation. Book a villa from the offer of Aditus Mare agency and enjoy the Adriatic in a new way.